Together, better health starts with your family doctor and a hospital dedicated to the patients they serve. Here, we support care of the highest quality, and because of that, we are pleased to announce that we have recruited one of the region's best and most well-known family physicians to our primary care team.  Dr. Jerry King now sees patients from his new office, which is located across the street from the main hospital campus at 911 Bypass Road, Building C in Pikeville.
As a physician with more than 35 years of experience, Dr. King knows that family medicine is so much more than treating you when you're sick. It's about encouraging preventive care and a healthy lifestyle. It's also about managing care if there's a chronic health need and opening doors to specialized services if they are required. As you look to live your healthiest life, look to Dr. King. He looks forward to the continued opportunity to provide your care.
Office Location:
911 Bypass Road, Building C
Pikeville, KY 41501
Located across the street from the hospital
Appointment Line: 606-430-2221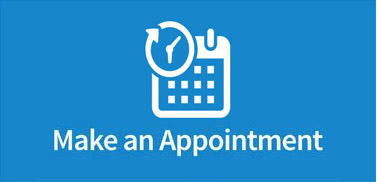 Services:
Preventive Screenings
Treatment for colds, flu, respiratory illness and other emergent illnesses
Management and coordination of care for chronic conditions such as diabetes, heart disease and more
Referrals to specialists
Office Hours:
Monday – Thursday 8 a.m. – 3:30 p.m.
Friday 8 a.m. – 11:00 a.m.
Providers: