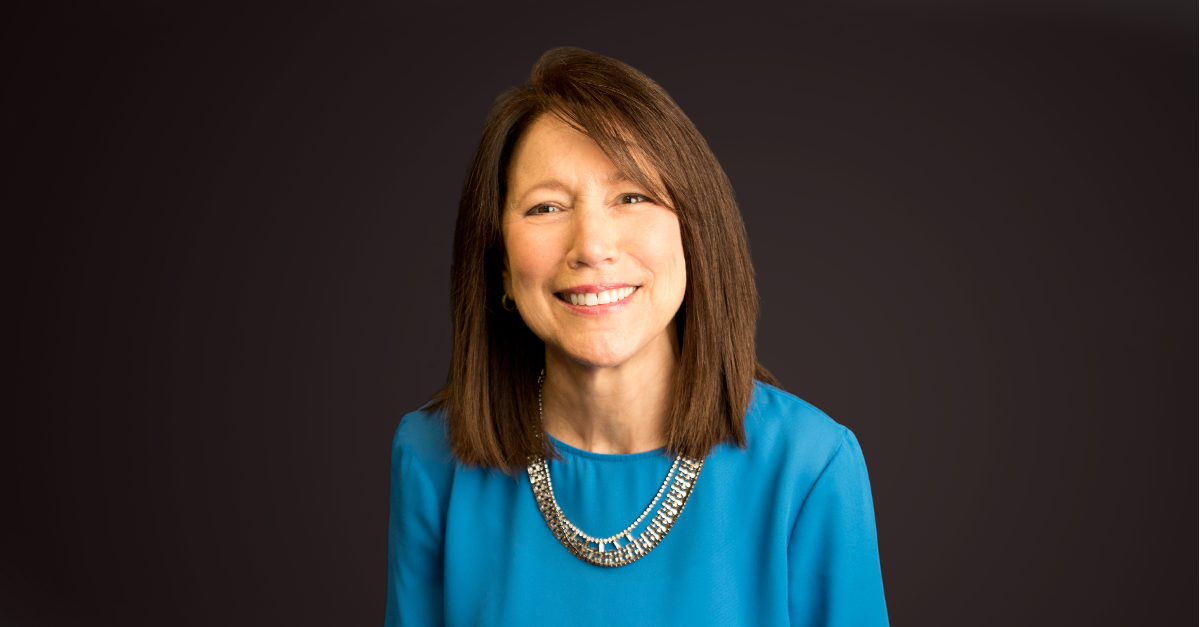 Pikeville Medical Center (PMC) announces the addition of Linda Wagner-Justice to the Board of Directors.
"As the hospital continues to grow, responsible and dependable leadership becomes increasingly important," said PMC Board of Directors President Ron Burchett. "Linda is a wonderful representative of our community and brings with her a wealth of knowledge and experience. I feel that her female perspective brings us more diversification making our board even better-rounded. We look forward to a long and successful relationship as we all work together to make PMC the best it can be."
Justice brings an impressive list of qualifications and abilities to the table. She is an experienced strategic advisor. She has held various leadership positions with executive oversight experience.
Her public and community relations are sure to serve her well on the board.
"I am honored to be invited to serve on the board of directors of this world-class institution," said Justice. "Pikeville Medical Center plays such an important role in our region and is a vital part of our community. The opportunity to play a small part in an organization whose primary mission is the betterment and well-being of every person it encounters within the context of a Christian environment is exciting."
Justice has retired as a career employee from the Kentucky Transportation Cabinet (KYTC) with over 23 years. She held the position of Chief District Engineer for two eastern Ky highway districts and served in the State Highway Engineer's office as Deputy Executive Director for the statewide Office of Construction and Operations in addition to other staff positions.
After retiring from KYTC, she worked at Jigsaw Enterprises, LLC, a construction and engineering firm. She worked in administrative and project management roles and she owned her own business. Today she is enjoying retirement and is gearing up to be actively engaged as the newest member of the PMC Board of Directors.
"I hope my past experience in collaborating with and managing large teams of engineers focused on practical solutions to complex problems will be beneficial to the board," Justice said. "I look forward to sharing my abilities and perspectives with the administration and my fellow board members, as we work together to support the goals and objectives of this outstanding organization."
Justice is a Johnson County native who currently lives in Pikeville. She is the wife of Rusty Justice and they have one daughter, Elan, who currently resides in Bowling Green, Ky.