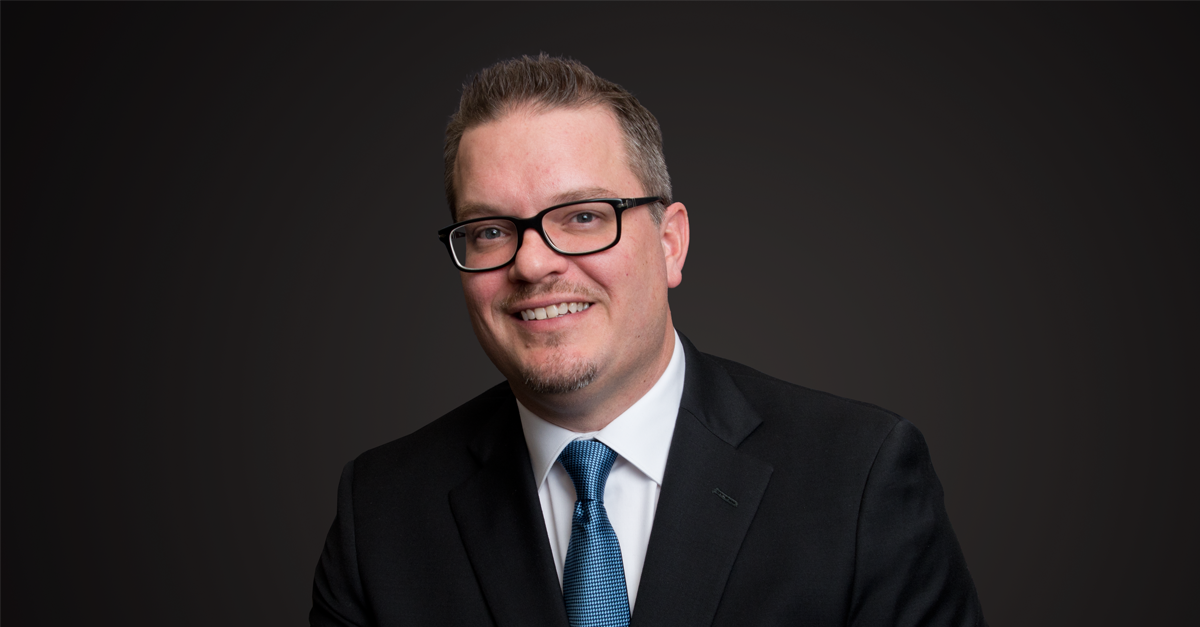 Pikeville Medical Center (PMC) recently named Philip Leipprandt Jr., DO, as their new Chief of Staff to the Board of Directors. Dr. Leipprandt joined PMC in 2013 to its Gastroenterology Physician Practice. He will continue to practice medicine as he assists the board in overseeing the operations of PMC.
Dr. Leipprandt received his medical degree from University of Pikeville's Kentucky College of Osteopathic Medicine. He completed his internship in internal medicine at Sun Coast Hospital in Largo, Florida. He completed his residency and fellowship in internal medicine at Largo Medical Center.
"Dr. Leipprandt is a remarkable physician at PMC. He is respected among his peers and the community. His dependable and trustworthy leadership will be a great addition to our prominent group," said PMC Board of Directors President Ron Burchett. "His knowledge, guidance and experience will be a much-appreciated voice on the board as we work together to move PMC forward."
Burchett says Dr. Leipprandt will be an extraordinary addition to the board that will help PMC continue to reach high achievements.
"It is an honor to assume the position on the board as chief of staff," said Dr. Leipprandt. "It is my goal to provide fair, effective and reliable leadership. I want to focus on quality health care and continue to grow PMC with cutting-edge technology."
Dr. Leipprandt joins the board alongside a group of distinguished members who bring a wealth of knowledge and who are dedicated to providing the community with the best health care possible.
Members of the board all serve on various committees, overseeing the works of the hospital, and are dedicated to the growth of the community while adhering to PMC's mission of providing world-class quality health care in a Christian environment.
Dr. Leipprandt specializes in capsule endoscopy, a procedure that uses a tiny wireless camera to take pictures of the digestive tract, as opposed to the more invasive traditional endoscopy. He treats a wide variety of gastrointestinal diseases.
"I went to medical school in Pikeville. I met my wife here. It is a privilege to live here and practice medicine. I am looking forward to my new role of service this community. PMC continues to make advancements in health care for this region. I want to share my abilities and perspective as we work together to grow and support the objectives for the future of PMC."
He says his main focus, as a new board member, is to quickly get accustomed to his responsibilities and work alongside his respected peers and focus on the growth of this organization.
"I am excited about my new position on the board. I will work hard to make a positive impact," added Dr. Leipprandt.
Dr. Leipprandt resides in Pikeville with his wife Tabatha, a Pikeville native.