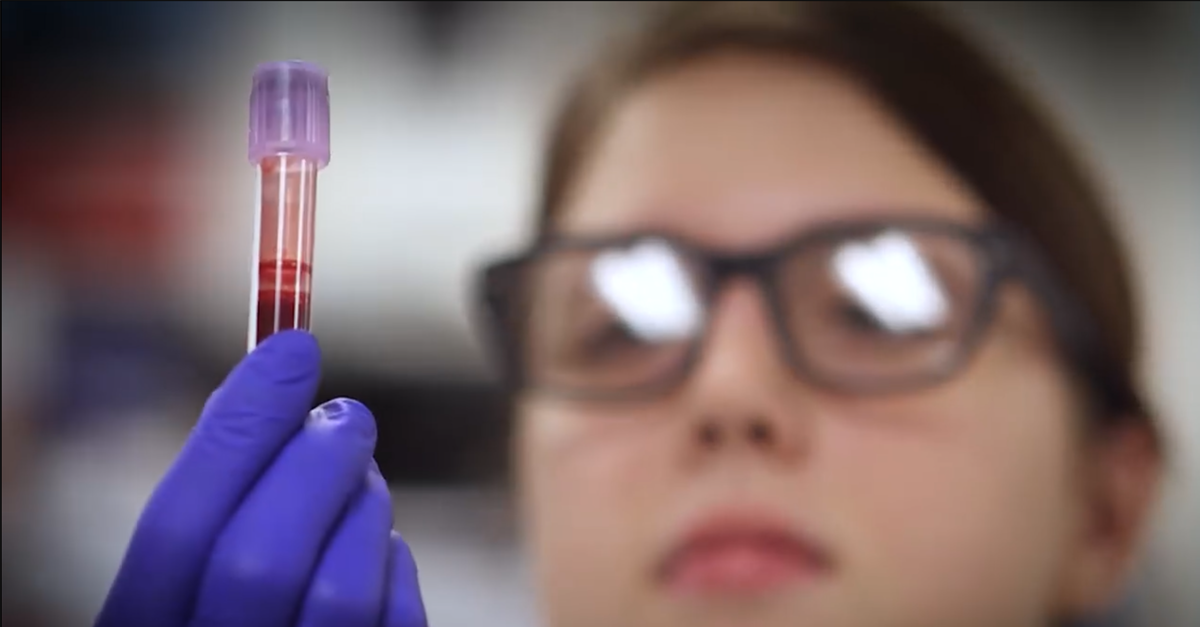 Pikeville Medical Center's (PMC) dedicated in-patient physicians, known as hospitalists, care for patients during their hospital stay.
If you are hospitalized, a PMC hospitalist will manage care, determine a diagnosis and work to determine an effective course of treatment for patients.
PMC hospitalists treat a wide variety of illnesses and injuries. These hospitalists have access to a state-of-the-art lab that processes all the patients' blood work and most lab tests in-house, meaning patients could see earlier detection, faster diagnosis and treatment.
The hospitalist can consult with PMC's specialty physicians if needed and determine a more advanced treatment. Patients no longer have to wait long periods of time on lab results. Hospitalized patients could see results within minutes.
"Our patients have a significant advantage to healthcare", said PMC Hospitalist Alexis Salyers, DO. "The lab is truly an advantage because I can diagnose and treat a patient much sooner, based on our lab results."
For more information about PMC's laboratory, call 606-218-3500 or visit the PMC Laboratory Services page.