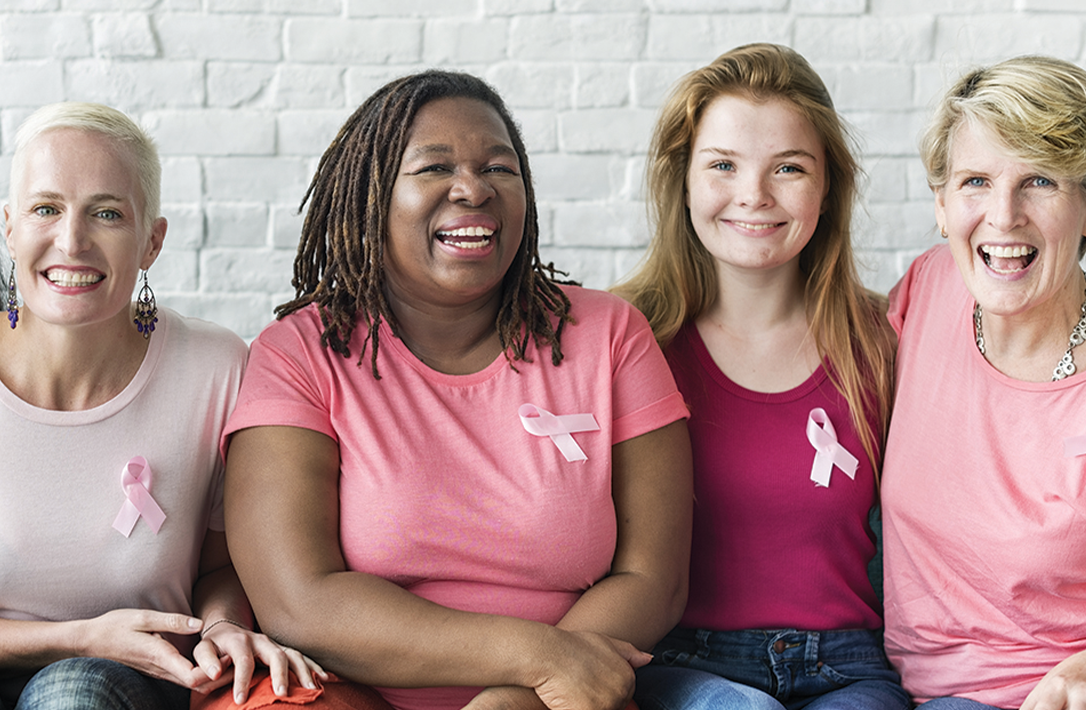 Pikeville Medical Center (PMC) advances breast cancer detection with the addition of new state-of-the-art equipment. The use of the Hologic 3 Dimensions Mammography, BK Flex Focus 400 In-office Breast Biopsy and Hologic Stereotactic Biopsy focuses on two specific areas of breast care, the detection of abnormalities at microscopic levels and less invasive biopsies.
"The growing number of patients faced with potential breast cancer in the region highlights an urgent need for us to provide this new technology for our patients, "said PMC Senior Vice President and Chief Operating Officer, Kansas Justice. "Our most recent initiatives offer patients quality care and advanced technology for breast cancer detection."
PMC's addition of the 3 dimensions mammography system is a revolutionary new screening and diagnostic breast imaging tool to improve the early detection of breast cancer.
The 3 dimensions mammography system is able to detect breast cancer in early stages for patients with no signs or symptoms of the disease.
"The system uses X-rays to produce images of breast tissue to detect lumps, tumors or other abnormalities," said PMC's Assistant Vice President of Imaging Services, Joni Fields. "3D captures multiple slices of the breast, all at different angles. The images are brought together to create crystal clear, 3D reconstruction of the breast.
She says the exam takes multiple images in seconds and offers more visualization than the traditional 2D mammogram which only takes pictures from the front and side.
The BK Flex Focus 400 is a high-resolution ultrasound imaging machine. This technology offers patients a convenient in-office breast biopsy once a mass has been identified. It provides patients unique imaging capabilities and convenience.
"Early detection is key to preventing death associated with breast cancer," said PMC Clinic Manager, Amber Epling. "This technology allows PMC to do an immediate biopsy in the clinic."
PMC is also installing a stereotactic breast biopsy bed on the surgery floor to aid in early breast cancer detection. It is an excellent way to evaluate small masses for cancer markers, detecting the disease in its initial stages.
A stereotactic breast biopsy is used to take tissue samples from a lump that may not be felt during a breast exam, but can be seen on a mammogram or an ultrasound. This procedure is aided by diagnostic imaging to remove a small core sample of tissue to be examined by a pathologist.
For more information about breast cancer detection or to schedule an appointment call 606-218-3515.