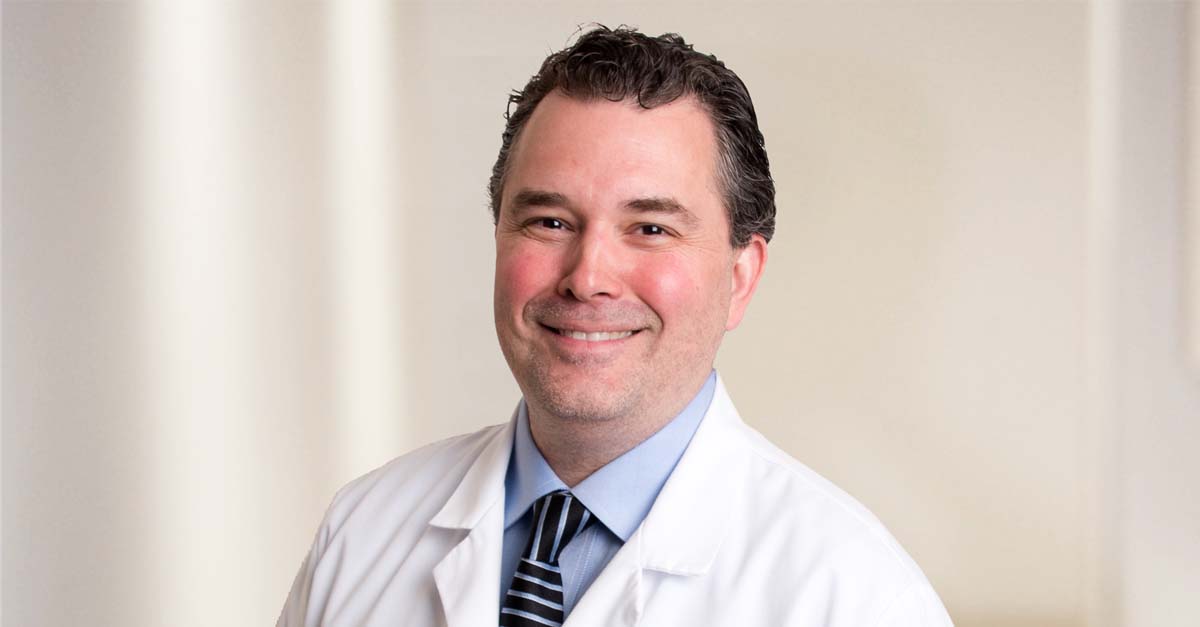 Vision is something generally taken for granted until the moment it changes.  Because of nearsightedness, farsightedness or an astigmatism, many people are told their future will consist of wearing glasses or contact lenses to be able to see clearly.  However, for patients who meet certain criteria, LASIK eye surgery may be an option.
Pikeville Medical Center (PMC) Ophthalmologist Dr. Keith Ison is the only physician in Eastern Kentucky to perform the outpatient procedure, which only takes about 15 minutes.  In the majority of patients, LASIK surgery restores their vision to 20/20 by the following day.
"A lot of people hear the word surgery, and worry about the expense," explained Dr. Ison.  "What many people don't think about is the financial burden of replacing glasses and purchasing contact lenses on a regular basis.  Over time, those things add up."
Dr. Ison performs LASIK surgery using an advanced laser system that is 100 percent bladeless, which is less painful, improves healing and offers greater precision.  LASIK eye surgery is one of the safest and most effective ways to correct vision.
Patients interested in learning more about LASIK eye surgery at PMC, or to schedule a no-obligation consultation, should call the office of Dr. Keith Ison at 606-430-2209.