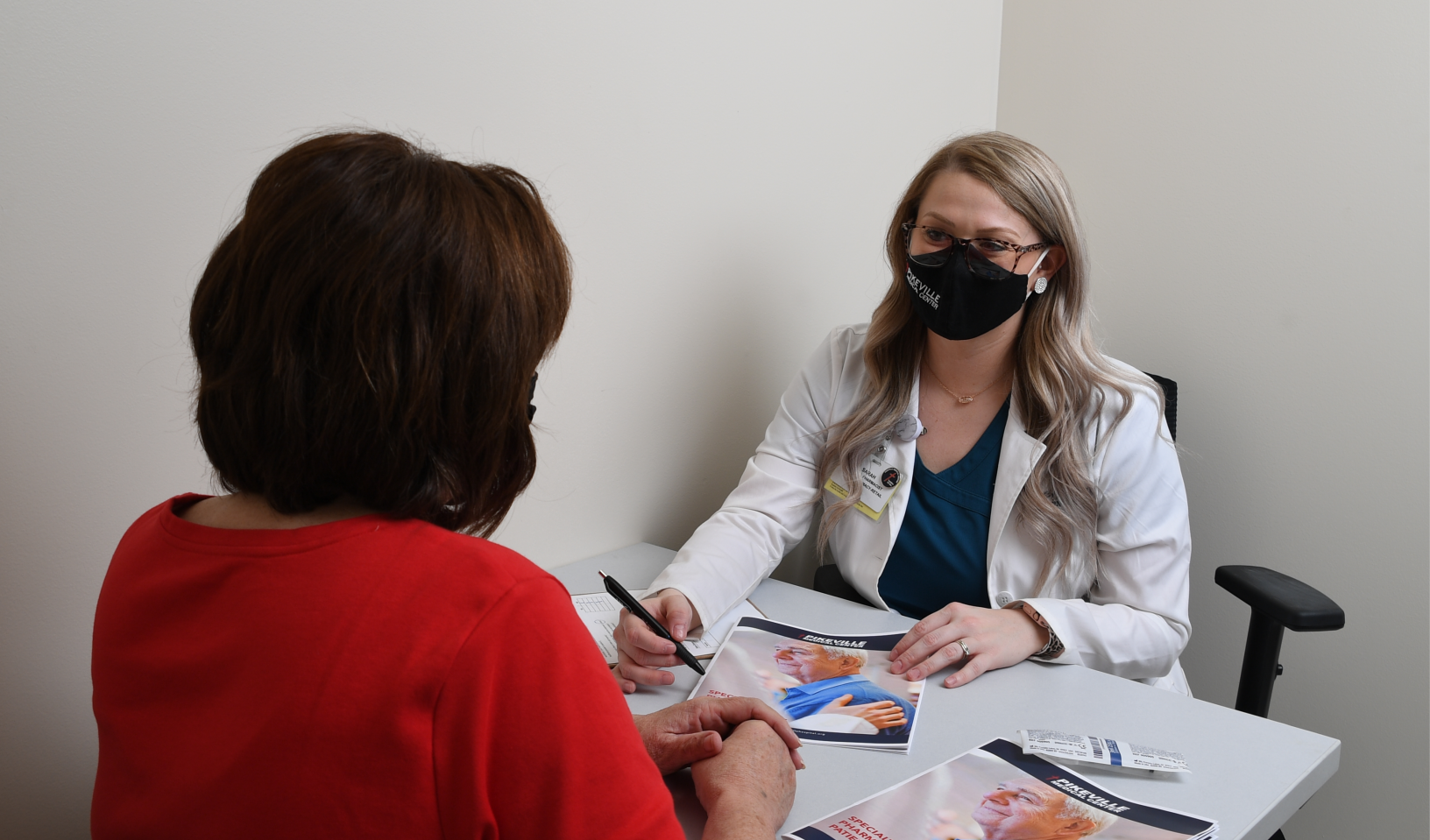 Pikeville Medical Center (PMC) has opened the region's only specialty pharmacy.  It is located inside PMC's Outpatient Pharmacy Building.
The PMC Specialty Pharmacy is a unique and much-needed service for patients who have rare or complex health problems including cancer, Crohn's disease, hepatitis C, HIV, multiple sclerosis, osteoporosis, psoriasis, rheumatoid arthritis, and more.
"PMC offers patients a wide array of specialty services", said PMC Vice President of Development, James Glass.  "The specialty pharmacy focuses on the administration of medications used to treat complex or rare health problems. Highly complex medication therapy often requires special handling, such as refrigeration. Patients frequently need additional support (e.g. prior authorization, financial assistance, education) to access their medications, adhere to their drug regimen, and manage side effects."
The specialty pharmacists work with patients on the use of their medications, comprehensive treatment assessments, and patient monitoring. They keep open communication with patients, physicians, and care-givers.
PMC's goal is to improve the overall patient experience by linking chronically ill patients to the care they need while giving them the accessibility to their specialty medications close to home.
"This is a tremendous addition to the region for patients who face chronic conditions", said Glass. "Patients no longer have to wait days on medications to arrive by mail".
For more information, visit https://www.pikevillehospital.org/services/pharmacy/specialty-pharmacy/ or call 888-762-5979.