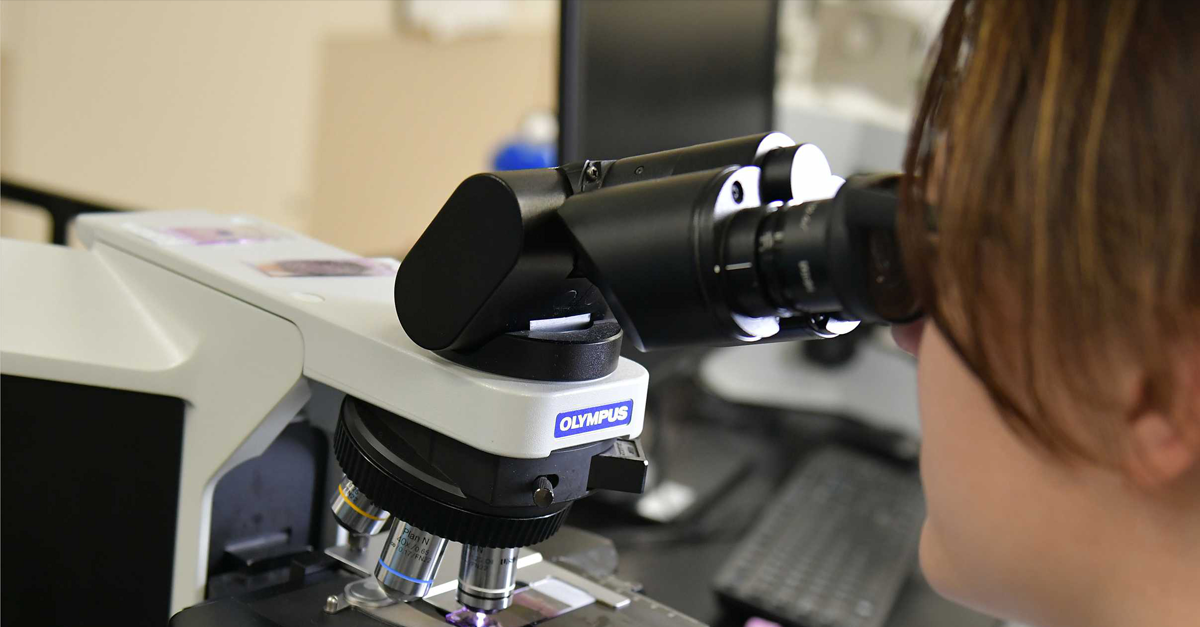 Many patients at Pikeville Medical Center (PMC) are getting answers about their medical conditions quicker than ever before, thanks to tests that are now performed in the PMC Laboratory Department.  The time-saving technology now in place has created opportunities for additional tests to be offered, many of which were previously performed at locations away from PMC.
Physicians are now able to get results for multiple tests in under an hour, as opposed to three to five days if sent to an off-site lab.  In many cases, expedited results mean treatment for illnesses can begin sooner.
"When patients are sick, they come to PMC for answers," explained PMC Primary Care Physician Jahnave Gudaru, M.D.  "With the new tests performed in our lab, many times, I am able to talk to patients about their lab results before they leave their appointment.  This definitely decreases the amount of time they are worrying about their health."
PMC Assistant Vice President of Laboratory Services, Leann Hubbard, said the new in-house tests are just the beginning.  Patients with written orders for laboratory testing can take them to the PMC Diagnostic Center located in the Pikeville Riverfill Monday through Friday from 6:30am – 5:30pm, or to the PMC Outpatient Laboratory on the 11th floor of the PMC Clinic building 24 hours a day, seven days a week.