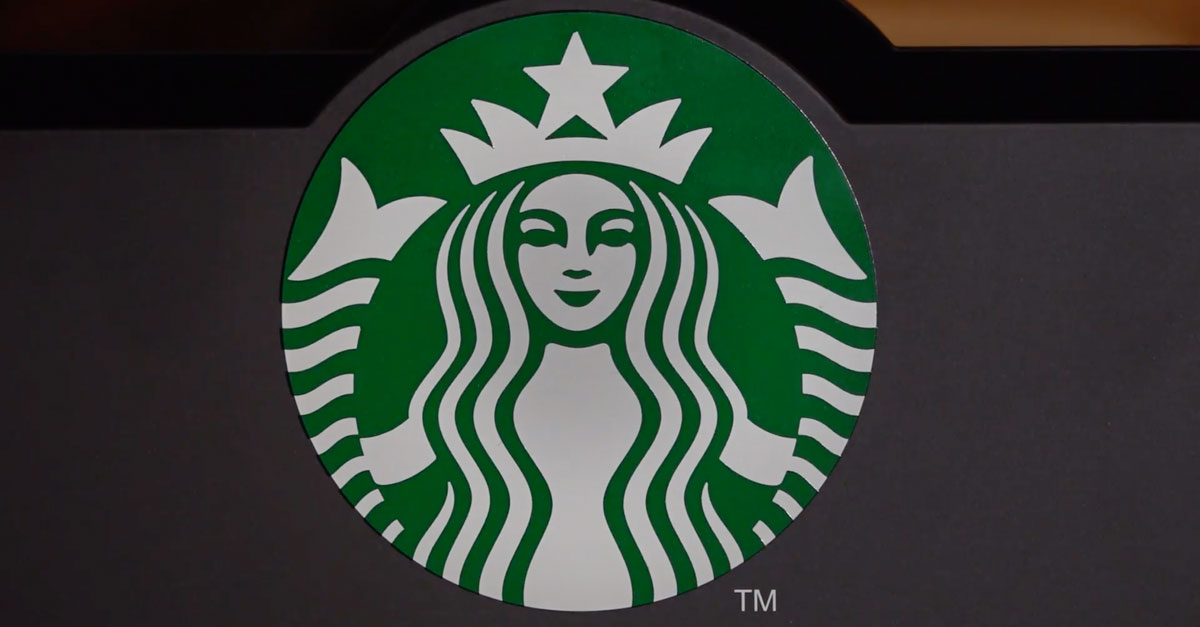 Pikeville Medical Center was pleased to unveil its new Starbucks location on the morning of March 15 to a crowd of visitors, all of whom eagerly awaited their first peek of the new store.
Starbucks has a mission is to nurture the human spirit, one person, one cup, one neighborhood at a time. They create a warm, inviting atmosphere for their customers – one that aligns perfectly with Pikeville Medical Center's goal of maximizing the experience of patients, staff and visitors. Find the new store here:
Pikeville Medical Center
May Tower, 2nd Floor Atrium
911 Bypass Road, Building A | Pikeville, KY
6am – 9pm | 7 days a week
Members of the community are welcome to visit for their favorite beverage or snack. To make it convenient, Pikeville Medical Center has reserved public parking for Starbucks customers on the second floor of the parking garage at the circle.
Watch the video from the Grand Opening to learn more.