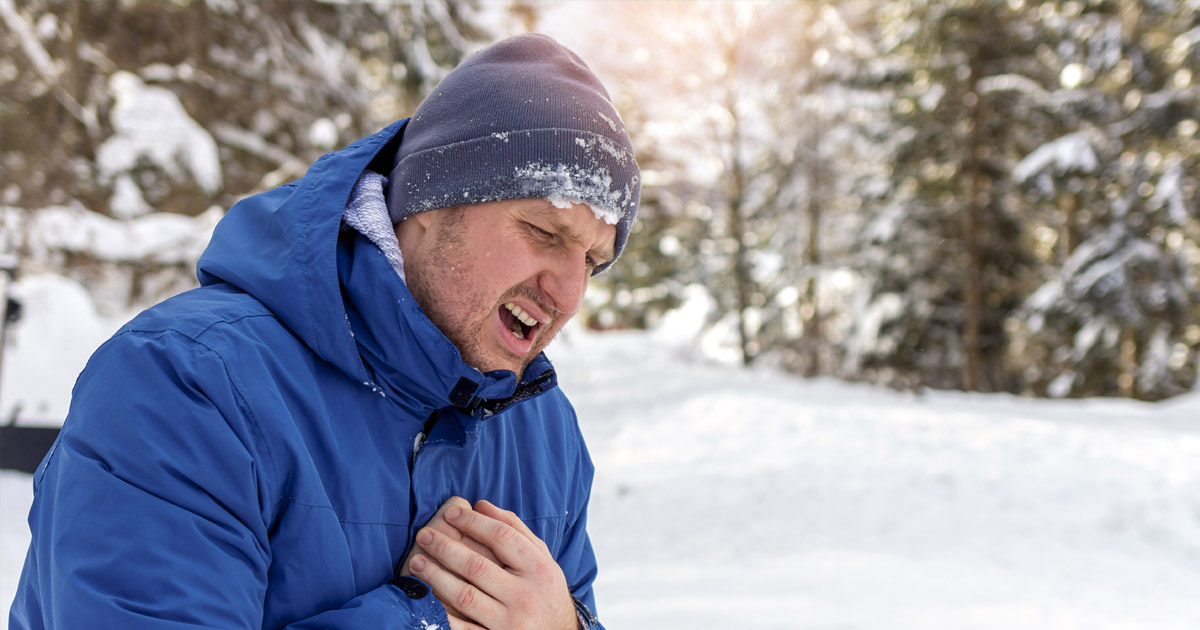 When sudden illnesses and injuries occur, recognizing an 'emergency' and 'urgent' situation can be confusing because both terms imply there is a medical need that needs be addressed quickly. However, urgent does not mean emergent.
When a patient is facing a non-life threatening illness or injury, an urgent care clinic is the place to go. Urgent care clinics help to fill that time gap when a patient becomes sick or injured and cannot wait for an appointment with their care provider.
Patients can find PMC Urgent Care facilities at two convenient locations in Pikeville and Prestonsburg. The Urgent Care & Family Wellness Center in Pikeville is open daily from 8am – 8pm and the Prestonsburg urgent care clinic accepts patients Monday through Saturday from 8am – 8pm.  Appointments are not required at either urgent care locations.
Utilizing an urgent care clinic reduces the wait time which helps patients get the medical care they need quickly.
URGENT CARE
is for when you can't wait for an appointment with your doctor, but you don't quite need an emergency room
Fever without a rash
Vomiting or persistent diarrhea
Abdominal pain
Wheezing or shortness of breath
Dehydration
Moderate flu-like symptoms
Strains and sprains
Small cuts that may require stitches
---
When a patient is facing a life threatening illness or injury, the nearest emergency department is the place to go as fast as possible.
PMC's Emergency Department (ED) is "pediatric ready" and is a certified autism center. The ED includes two trauma bays, three triage bays, psychological monitoring, on-site digital x-rays and CT scans. The ED features a dedicated 320 slice scanner. The department is now a better equipped facility, offering quicker response times, much faster access to CT scans and a quicker turnaround on lab work.
EMERGENT CARE
is for when your life is at-risk or you have a severe illness or injury and you need immediate medical help
Chest pain or difficulty breathing
Weakness/numbness on one side
Slurred speech
Fainting/change in mental state
Serious burns
Head or eye injury
Concussion/confusion
Fever with a rash
Seizures
Facial lacerations
Severe cuts that may require stitches
Broken bones and dislocated joints
Severe cold or flu symptoms
Vaginal bleeding with pregnancy