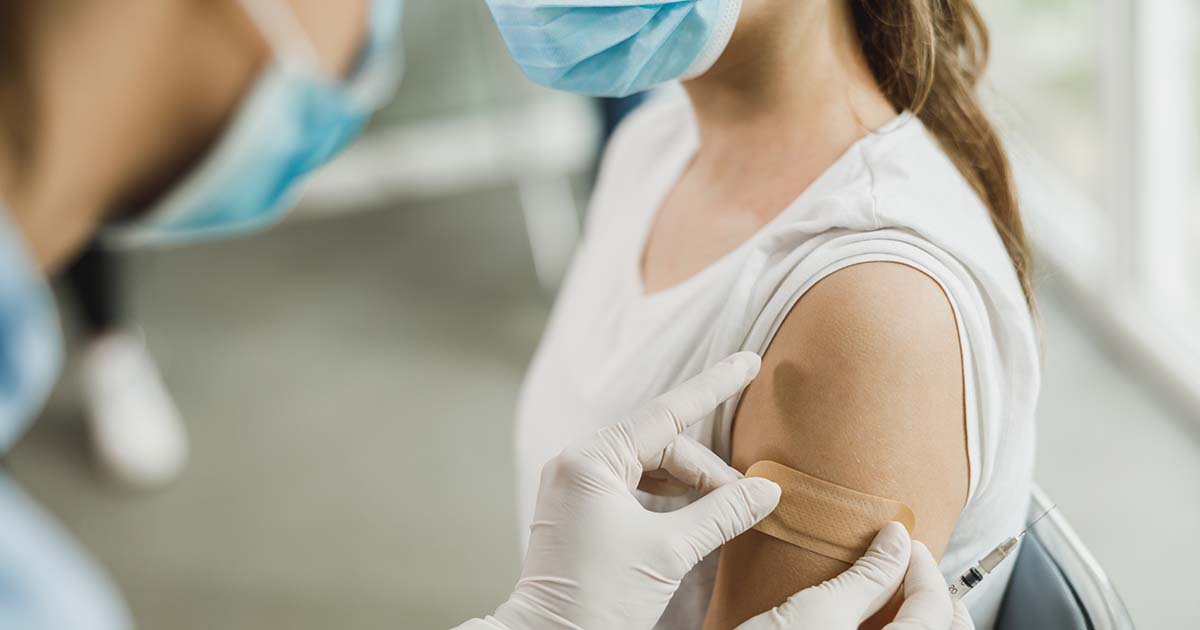 Pikeville Medical Center (PMC) is encouraging the community to arm themselves against seasonal influenza.
Influenza, commonly known as "the flu," is a contagious respiratory illness caused by influenza viruses that infect the nose, throat, and lungs. It can cause mild to severe illness, and in some cases, even death.
Flu vaccination is the best way to protect yourself. Everyone six months and older should get the flu vaccine on an annual basis. It's the safest and strongest protection against infection. 
Vaccination of high-risk individuals is especially important to decrease their risk of severe flu illness. People at high risk of serious flu complications include:
Young children
Infants under the age of six (6) months
Pregnant women
People with certain chronic health conditions like asthma, diabetes, heart disease or lung disease
People 65 years and older
Children younger than six months are at high-risk for severe flu complications but are still too young to be vaccinated. Instead, caretakers, family and friends who plan to be around the child should be vaccinated.
Vaccination is also important for healthcare workers and other people who live with or care for high-risk people.
Adult patients age 18 and older can walk into the PMC Outpatient Pharmacy in Pikeville any day of the week to get vaccinated. Adults also have the option to walk into any of the clinics listed below on Fridays from 8 am – 4 pm:
Pikeville Family Practice & OMT Center (Closed Nov. 26)
Pikeville Urgent Care & Family Wellness Center
South Williamson Primary Care & Specialty Clinic (Closed Nov. 26)
Prestonsburg Primary Care & Urgent Care Center
Whitesburg Specialty Clinic (Closed Nov. 26)
For patients under 18, parents should call the PMC Urgent Care & Family Wellness Clinic to schedule an appointment with their child's pediatrician. Most can accommodate same-day vaccination appointments.
Flu shots are typically free of charge if you have health insurance. Just present your insurance card at the time of service. If you're uninsured, regular adult and pediatric shots cost $30 and high-dose shots for those 65 and older cost $50. 
For questions about vaccine and appointment availability, call your preferred PMC clinic directly.
Together. We Fight the Flu.