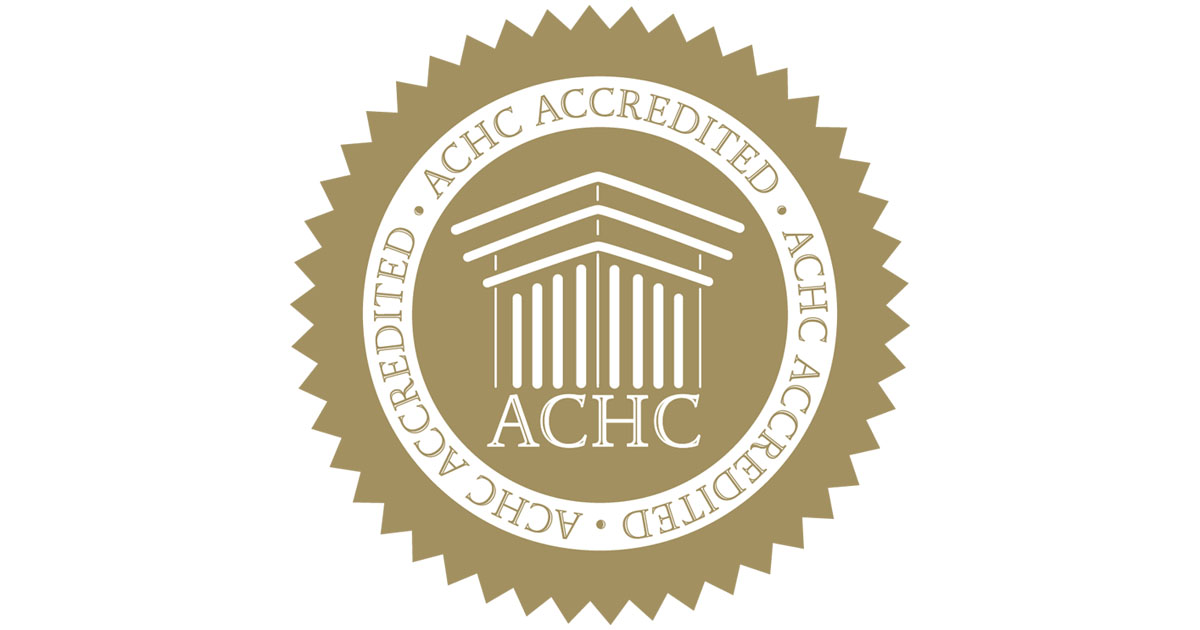 Pikeville Medical Center (PMC) has achieved accreditation through the Accreditation Commission for Health Care (ACHC) for its Specialty Pharmacy Services.
This accreditation is awarded to only those healthcare organizations that demonstrate compliance with ACHC national standards. Accreditation by ACHC reflects an organization's dedication and commitment to meeting standards that facilitate a greater level of performance.
"At the PMC Specialty Pharmacy, we are always striving to improve patient care," stated Sarah Elswick, PharmD, PMC Specialty Pharmacy Manager.  "Receiving this accreditation proves that we operate at a high level and meet the standards of quality, integrity and effectiveness put forth by the ACHC."
ACHC is a nonprofit organization that has stood as a symbol of quality and excellence since 1986. ACHC is an internationally recognized accrediting body with CMS-deeming authority for Home Health, Hospice and DMEPOS.
The PMC Specialty Pharmacy is committed to making the process as easy as possible for patients needing specialty prescriptions for rare, chronic and often complex medical conditions. The specialty pharmacy team provides support before, during and after the sale. In addition, they are available for consultations, insurance questions and financial concerns. PMC's pharmacists provide consultations and clinical monitoring 24 hours a day.
For more information, please visit https://www.pikevillehospital.org/services/pharmacy/, or call 1-888-762-5979