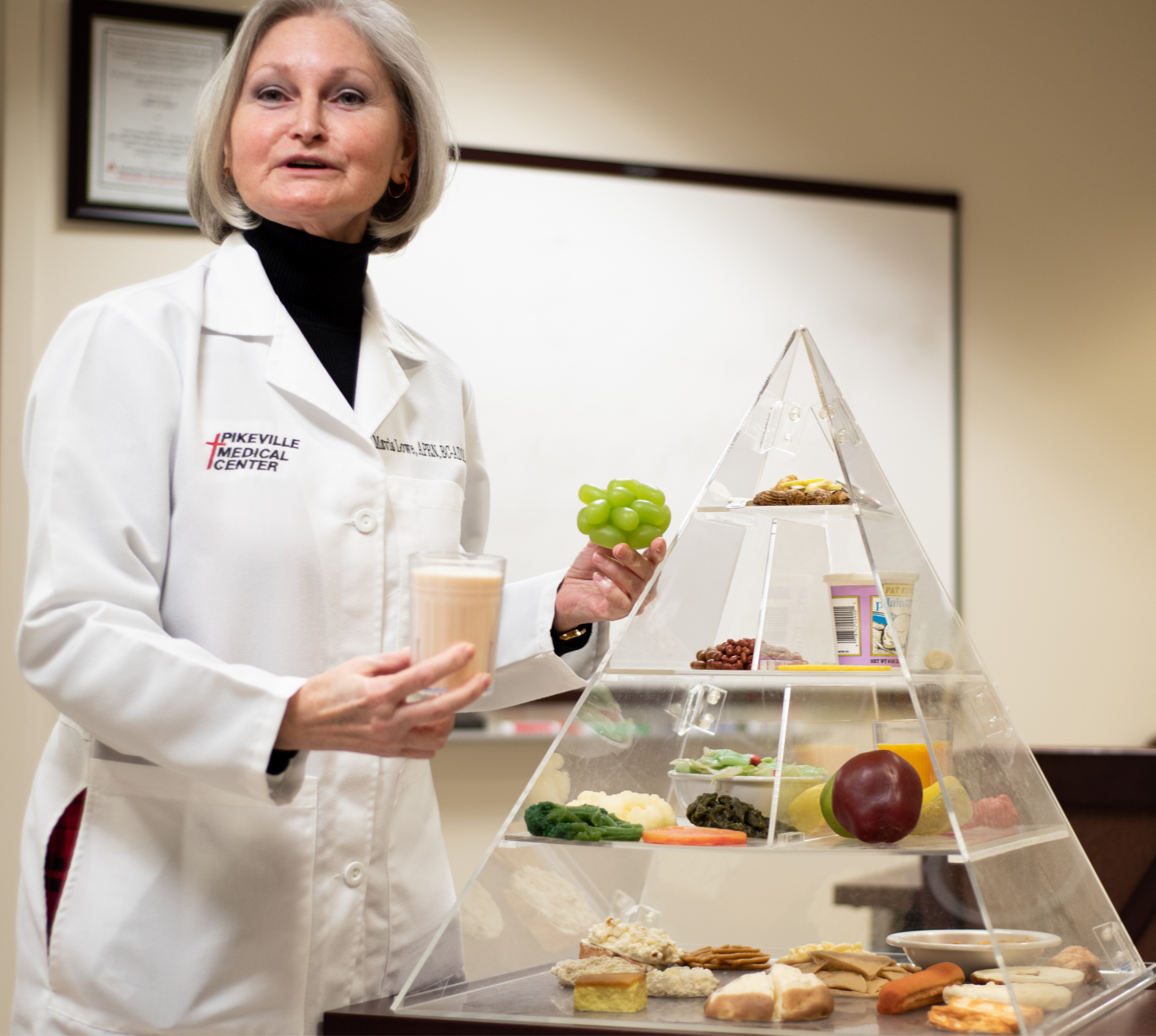 Diabetes is the most common disease in Kentucky, affecting nearly 14% of the population. According to the Kentucky Department for Public Health, Between 2000 and 2018, diagnosed diabetes in Kentucky adults more than doubled. However, rates in southeast Kentucky are even higher, with a diabetes prevalence of over 23% across the Big Sandy region.
It is more important now than ever before for Eastern Kentuckians to have access to diabetes management and medical care. At Pikeville Medical Center (PMC), the endocrinology team diagnoses, treats and helps patients manage hormone disorders including diabetes through medical treatment, support groups and education efforts. The endocrinology team at PMC features endocrinologist Rishi Raj, MD and Nurse Practitioner/Diabetes Educator Mavis Lowe.
"As an endocrinologist, I aim to help my patients take control of their diabetes by means of dietary modifications, medications and insulin," explained Dr. Raj. "Ultimately, I want to help them improve their overall health and quality of life. It is important to me, personally, to work with each patient to get them through tough times, discuss any issues they face with treatment and always make sure they feel cared for.
To schedule an appointment with Dr. Raj, call 606-430-2208. For more information about diabetes education programs at PMC, call 606-430-8120.