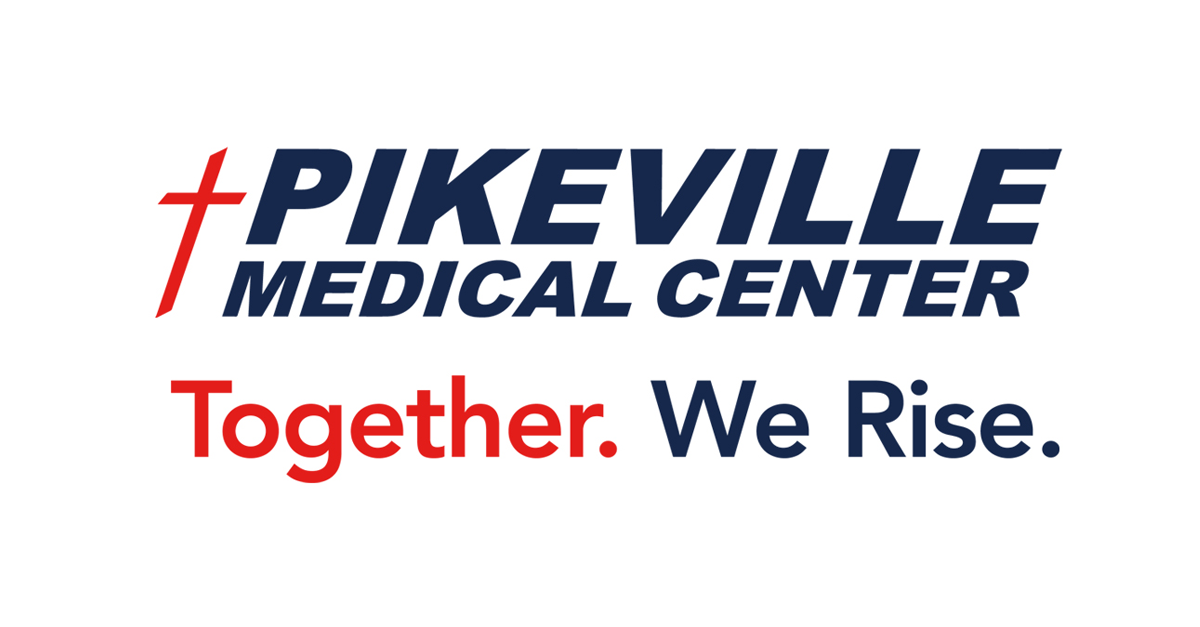 PIKEVILLE, KY – Pikeville Medical Center (PMC) recently received two grants awarded by the Health Resources and Services Administration (HRSA).  The larger of the two will be used to develop a telepsych program to be utilized in the PMC Emergency Department (ED).  The second is a planning grant to develop a comprehensive plan to address HIV/AIDS in eastern Kentucky.
The U.S. Department of Health and Human Services (HHS), through the Health Resources and Services Administration (HRSA), recently awarded over $35 million to more than 50 rural organizations across 33 states as part of a sustained federal effort to increase access to high-quality care in rural communities. The awards reflect investments in key areas including telehealth, health workforce training, health research, technical assistance for vulnerable rural hospitals and HIV care and treatment. Four grants were awarded in the state of Kentucky, and PMC was the recipient of two of them.
The Telehealth Network Grant Program (TNGP) will provide $1,153,087 over four years to implement an enhanced telepsych program for individuals with possible mental health needs seeking care in the PMC Emergency Department.  In addition, a Rural HIV/AIDS Planning Program grant will provide $83,165 to be used to collaborate with a newly established regional network of health care providers.
The TNGP grant will allow access to mental health care twenty-four hours a day, seven days a week without the need to have a mental health specialist present in the ED room.  Through this service, patients will be connected with a mental health professional through a teleconferencing system.  This will reduce wait times for patients, address gaps in mental health care and reach a larger population of patients.
"Being able to provide mental health services will go a long way to help improve emergency medical outcomes for this rural, underserved community," said Dr. John Fleming, PMC Director of Emergency Services, who will oversee the project. " Establishing telepsych services will allow us to offer much-needed access to mental health professionals. Hospitals without this technical capacity routinely transfer patients with complex needs to larger medical centers for care."
Appalachia Kentucky's supply of mental health providers is approximately 7 percent below the national average of 201 providers for every 100,000 residents, and the number of adults in the region who report feeling mentally unhealthy is about 25 percent more than the national average.  In comparison, that is roughly 15 percent more than adults elsewhere in Kentucky.
"Our office is excited to see Pikeville Medical Center receive funding through these two grant programs. PMC has a long history of serving the communities of Eastern Kentucky, and these funds will help them continue to do so in two vital areas — HIV care and treatment, and telehealth," said, Ernie L. Scott, Director of Kentucky Office of Rural Health (KORH).  The mission of the KORH is to support the health and well-being of Kentuckians by promoting access to rural health services and works closely with PMC on many projects.
The funding from the Rural HIV/AIDS Planning program will allow PMC staff to work with other regional health care providers to put together a comprehensive plan to address community HIV needs, gaps and challenges, including issues related to the need for early diagnosis and comprehensive care.   Also, the newly established network will study local support services such as transportation, substance use treatment and stigma, with the goal of improving health outcomes among people with HIV and reducing the number of new HIV infections.
"For PMC to serve its region effectively, PMC must first understand the service area and the individual needs of the communities," explained PMC Medical Director of Infectious Disease Dr. Fadi Al Akhrass. "In order to do so, PMC will lead an extensive community HIV/AIDS health needs assessment survey to profile the health of the residents and the issues affecting them. The goal is to plan and develop a formal, integrated effective, evidence-based, scalable, and sustainable rural HIV/AIDS network of regional care providers.  This will help us to address the needs, gaps, challenges, and opportunities identified in the needs assessment for Eastern Kentucky."
"The Pike County Health Department is excited to serve as a partner in this network," said Tammy Riley, Pike County Public Director.  "The collection of data will allow those who work with the HIV community to move from data to evidence-informed action, and to align services. This will hopefully bring about change and community collaboration."
"PMC is always searching for ways to better serve the medical needs of those in our region," explained PMC Vice President of the Board of Directors and CEO, Donovan Blackburn. "Thank you to HRSA for generously funding these two initiatives for a population of our region who, historically, has faced many challenges in getting the medical care they need and deserve."