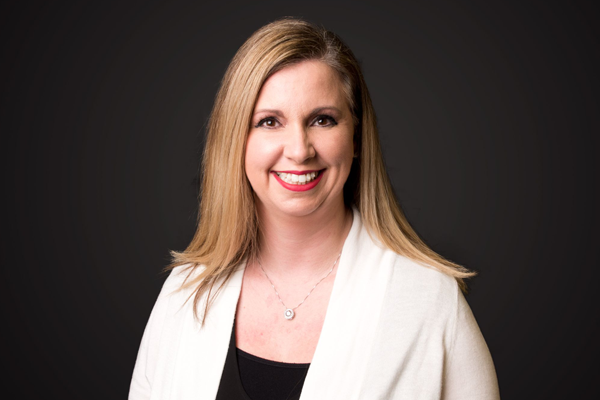 Pikeville Medical Center (PMC) continues to grow while focusing on providing top tier patient care to the community we serve. PMC has implemented a new program to maximize local nursing student's clinical experience and help them rise. Together, we continue our mission to provide world-class quality healthcare.
The Nurse Extern Program is a customized program designed by PMC administration and nurses who have bedside experience and is led by PMC Assistant Vice President of Education, Breanna Parker.
The Nurse Extern Program is a unique opportunity designed to train the region's most superb nursing students. Nursing students are selected based on letters of recommendation, grade point average and skill level.
At this time, our program has welcomed 17 nursing students from four different nursing schools. Students who have completed their first year of nursing school are eligible to apply.
Our students are working alongside experienced nurses and are closely supervised while learning valuable skills they will need for their future.
"Our goal is to provide nursing students with clinical experience," said Parker. "Our program offers students an opportunity to gain valuable clinical knowledge and skills needed for their professional development," added Parker.
PMC's extern program allows nursing students to take their content and knowledge and transform them into practice.
"We are teaching them to recognize real life signs and indicators of patients and how to properly care for them," said Parker. "Most graduating nurses have never cared for a real patient. This program allows them to gain knowledge they need well before they graduate and begin work," she added.
PMC is committed to training the region's next exceptional nurses to care for those in this area.
PMC's Extern Program a win-win situation for student nurse externs, nurse preceptors, patients, nurse managers and nursing administration.
This program is a perfect example of how PMC is growing and trying to improve the healthcare in the region.
"You can read and study about being a nurse, but getting hands-on experience through this program is truly a blessing that will, without a doubt, make me a better nurse," said Hali Sturgill, PMC Nurse Extern student.
Students learn new tools to care for patients and build confidence throughout this program.
"Our current externs are an extraordinarily talented, outstanding, committed group of nursing students who are dedicated to becoming the best in their field," added Parker.
To learn more about our Nurse Extern Program, contact Breanna Parker at 606-218-3500.