LABORATORY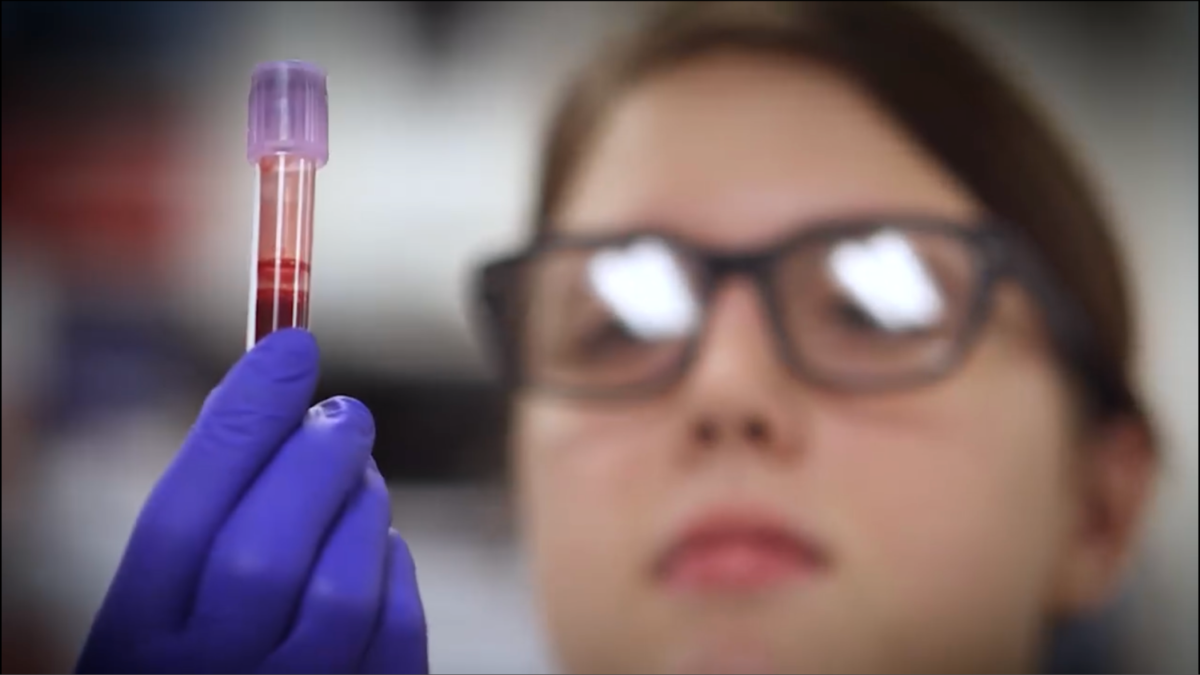 Those who work in a laboratory (lab) process/perform tests to diagnose diseases plus more.  Some careers in the laboratory field may include:
LABORATORY ASSISTANT
Assists technical staff with specimen receipt and preparation, inventory, environmental controls, communication and documentation.  Performs waived testing.
Requirements: High school diploma or equivalent plus on-the-job training
CERTIFIED PHLEBOTOMIST
Collects blood, urine and swab specimens.  Performs breath alcohol testing. Collects chain of custody drug screens.
Requirements: Completion of Phlebotomy Certification
HISTOLOGY TECHNICIAN
Receives/prepares tissue specimens for examination.  Performs special stains for differential diagnosis. Assists pathologists.
Requirements: Associate's Degree preferred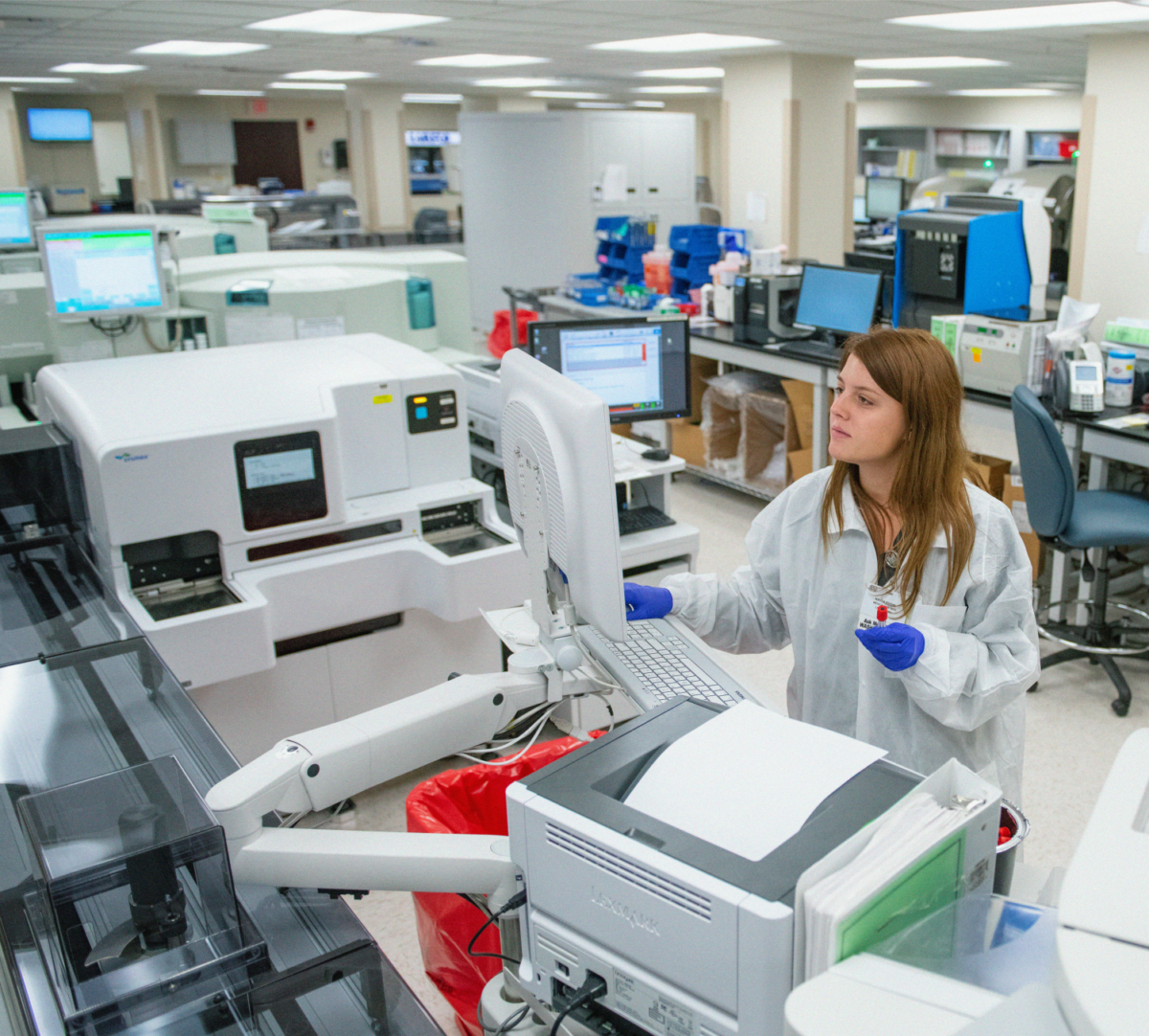 MEDICAL LABORATORY TECHNICIAN (MLT)  | MEDICAL LABORATORY SCIENTIST (MLS)
Prepares samples for analysis. Performs and manages testing processes using instruments or kits. Performs quality controls, monitors supplies and interprets results.
Requirements: Bachelor's Degree in MLS/MT
MEDICAL TECHNOLOGIST (MT)
Manages testing processes.  Advises on proper test ordering.  Interprets results.  Trains staff /students.
Requirements: Bachelor's Degree in MLS/MT
PATHOLOGIST
Oversees clinical lab functions. Observes/interprets prepared tissue slides to diagnosis disease.
Requirements: MD or DO, with advanced Clinical Lab/Anatomic Pathology training