NURSING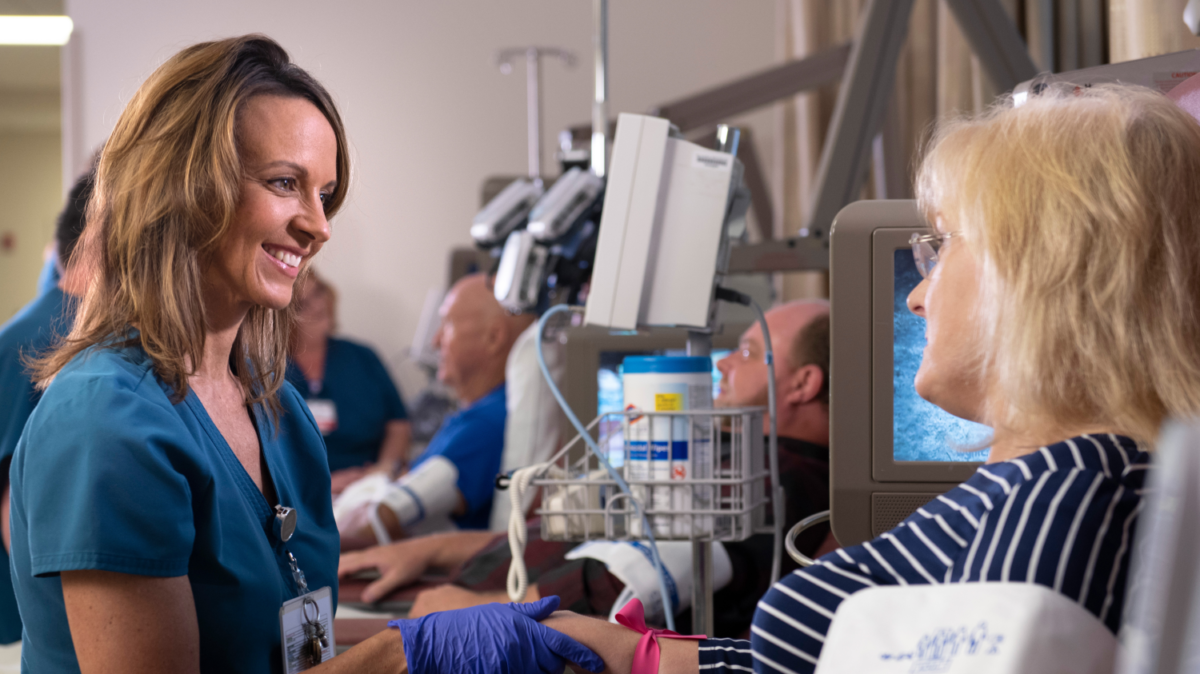 Nursing includes the promotion of health, prevention of illness, and the care of ill, disabled and dying people. There are several levels and career paths within nursing including, but not limited to:
CERTIFIED NURSE ASSISTANT (CNA)
Assists RNs or NPs with basic patient care such as bathing and dressing.
Requirements: High school diploma or equivalent with formal classroom, clinical training and pass the certification exam
LICENSED PRACTICAL NURSE (LPN)
Provides basic nursing care. Works closely with RNs.
Requirements: Completion of PN program and pass NCLEX-PN exam
REGISTERED NURSE (RN)
Provides care through physical exams, administering medication, etc.
Requirements: Associate's degree (ASN) or Bachelor's Degree (BSN) and pass NCLEX-RN exam
CERTIFIED REGISTERED NURSE ANESTHESIOLOGIST (CRNA)
Provides patients with anesthesia care before, during and after surgeries.
Requirements: Master's Degree (MSN-CRNA), clinical care experience and pass NCLEX-RN exam
NURSE PRACTITIONER (APRN)
Advanced Practice Registered Nurse. Diagnoses/treats health conditions, prescribes medication and develops treatment plans.
Requirements: Master's Degree (MSN-NP) and pass AANP Board or ANCC Board exam
NURSE EDUCATOR (NE)
Ensures nurse workforce meets healthcare requirements. Educates public on health related needs.
Requirements: Master's Degree (MSN-NE)
Most nursing careers allow opportunities to specialize. Some specific specialties include:
AMBULATORY CARE
CRITICAL CARE (ICU)
ENDOCRINOLOGY (DIABETES)
ORTHOPEDICS
LABOR & DELIVERY/MIDWIFE
ONCOLOGY
PSYCHIATRY
RADIOLOGY
CARDIAC CARE &  CARDIAC CATH LAB
EMERGENCY (ER)
GERIATRIC
PEDIATRICS
GENERAL SURGERY
PALLIATIVE CARE
PULMONARY CARE
HOSPICE
AND MANY MORE
Nurses can work in several environments including:
HOSPITAL
HOME HEALTH
NURSING HOME/ASSISTED LIVING
SCHOOLS
PHYSICIAN'S OFFICE
OUTPATIENT CLINICS