PHARMACY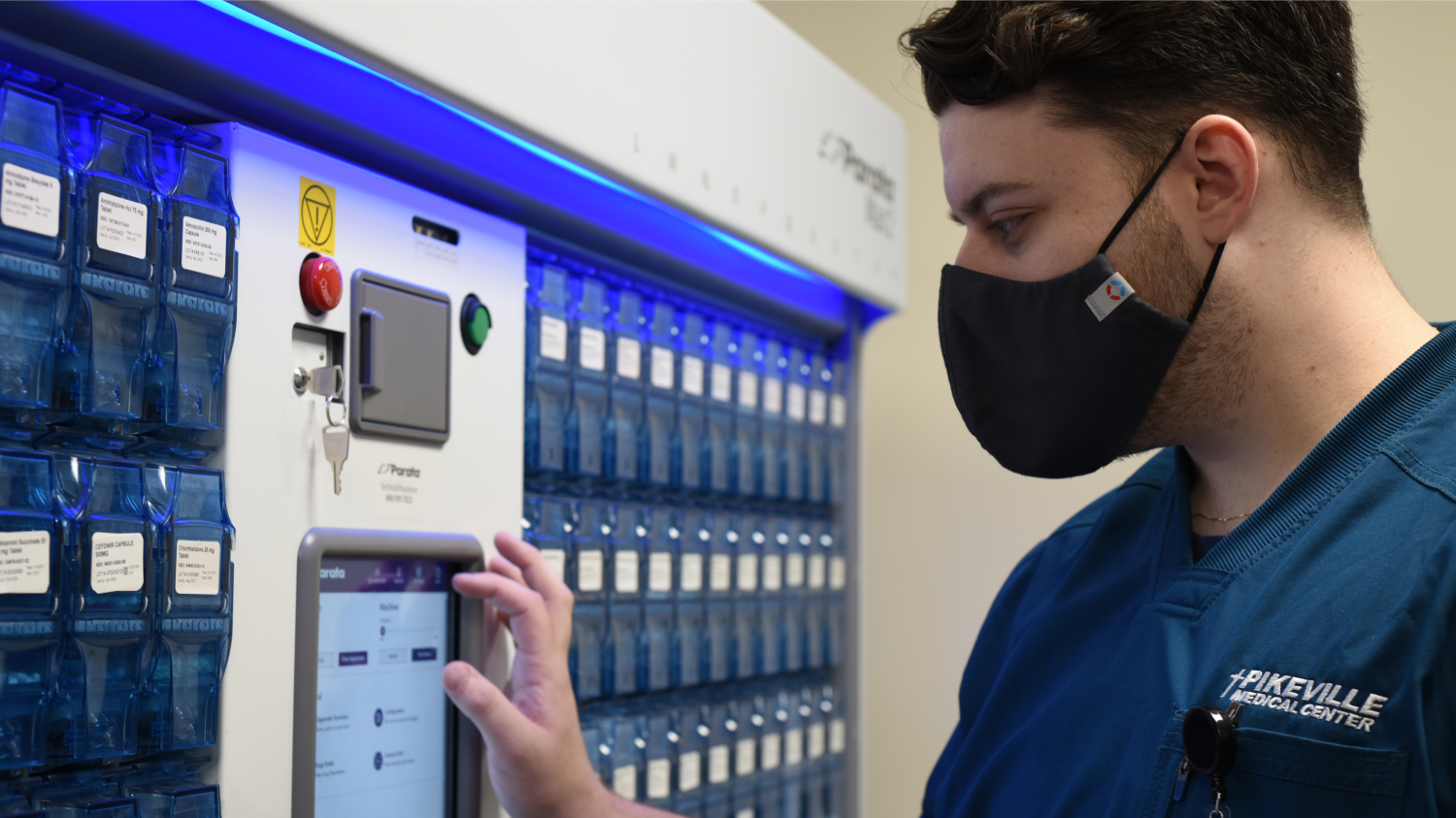 Pharmacy is a science of the creation, preparation and distribution of medication. Within the field of Pharmacy, one may pursue a career as a pharmacist or pharmacy technician. A pharmacist has in-depth knowledge of pharmaceutical products and their appropriate use. They evaluate a patient's needs and fill medication prescriptions. In addition, they may consult with doctors to recommend medicinal alternatives for patients.
Careers in the pharmacy field include:
PHARMACY TECHNICIAN
Assists pharmacists in ordering and preparing recommended medications.  Pharmacy techs work under the direction of a pharmacist. Their duties may include ordering medications, filling patient prescriptions, preparing IVs and working with the public.
Requirements: High school diploma or equivalent and related training
PHARMACIST
Knows appropriate use and dosage of pharmaceutical products and evaluates needs of patients to recommend proper medications.
Requirements: Requires a doctoral degree and pass several licensure examinations
Pharmacists and techs may work in several settings, such as:
IN-PATIENT/OUT-PATIENT HOSPITALS
RETAIL SETTINGS