PHYSICAL THERAPY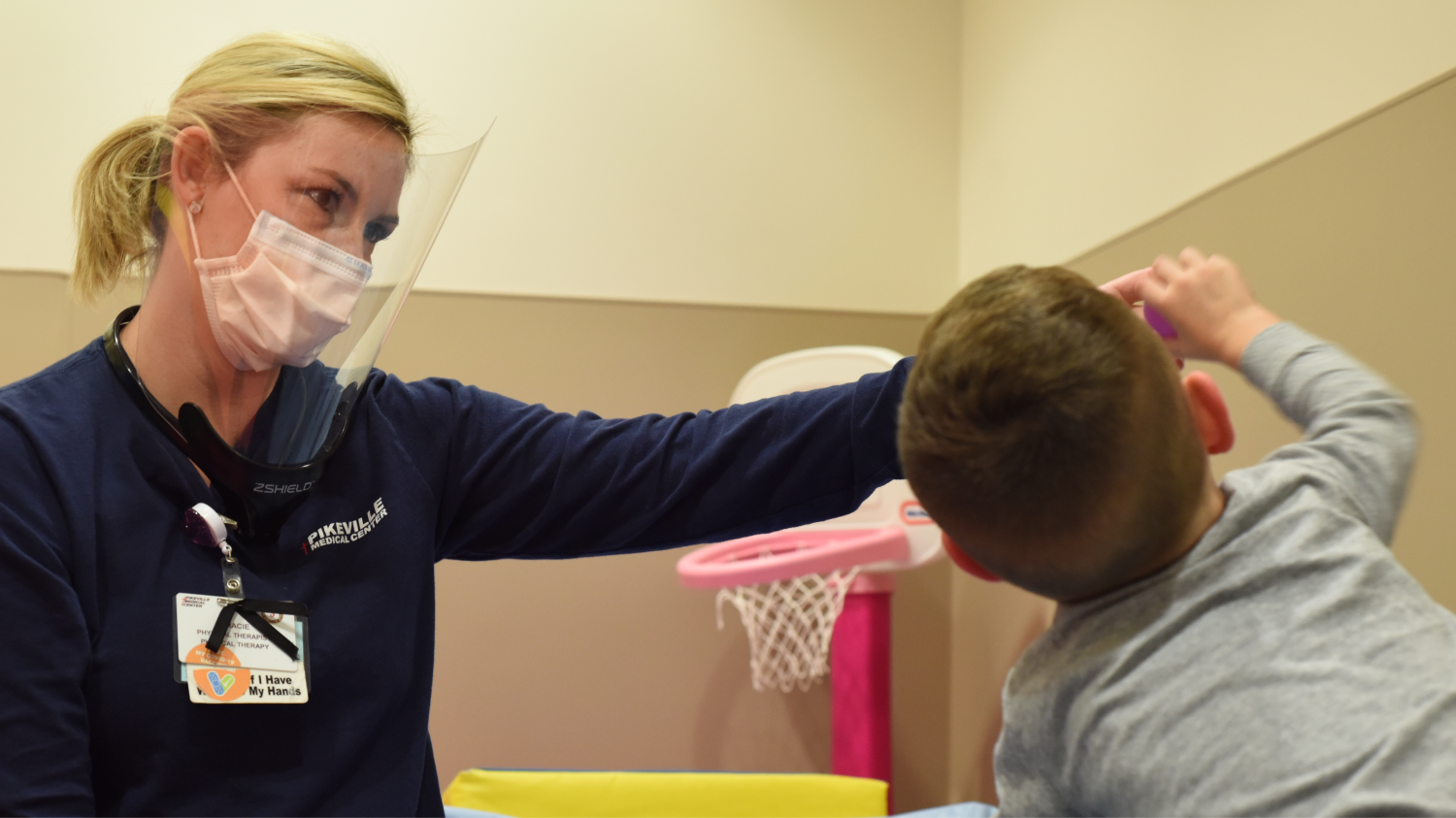 PHYSICAL THERAPIST (PT)
Physical Therapists are experts in the body's movements.  They work to improve a patient's quality of life through exercise, hands-on care and patient education.  They develop treatment plans for patients to gain better mobility.
Requirements: Doctorate in Physical Therapy and pass a licensure exam. (3 years post grad)
PHYSICAL THERAPIST ASSISTANT (PTA)
PTAs provide physical therapy to patients under the direction of a physical therapist.  They follow and execute a physicial therapist's treatment plan.
Requirements: Completion of a 2 year or 5-semester accreditation program and pass a certification exam.
PTs and PTAs may work in several settings:
HOSPITALS
REHABILITATION CENTERS
OUTPATIENT
CLINICS  HOME HEALTH
SCHOOLS
NURSING HOMES
SPORTS & FITNESS FACILITIES